Shadowbriar invests in market leading companies in attractive and durable industry segments. We empower outstanding management teams to expand their businesses, providing them with capital and strategic resources as needed for organic and acquisition-related growth initiatives.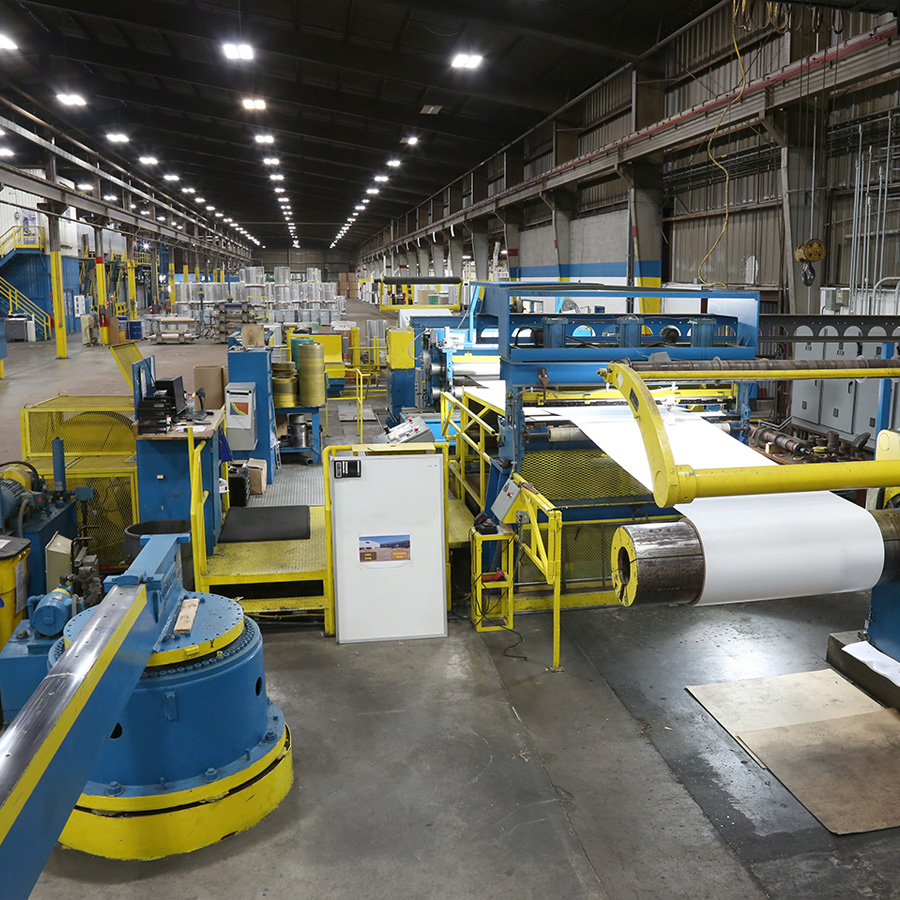 VORTEQ Coil Finishers, LLC
Headquartered in Oakmont, Pa, VORTEQ Coil Finishers, LLC ("VORTEQ") has been a trusted American source for quality coil coated steel and aluminum since 1982. With nine distinctly different coil coating lines strategically located in Pennsylvania, Wisconsin, Illinois, Tennessee and California, VORTEQ differentiates itself by offering a broad range of metal coil coating services to the industry. VORTEQ works with customers in diverse markets to provide differentiated services, including wide and narrow coil coating, printing, slitting and embossing. End markets include residential and commercial building products, transportation, HVAC, signage, energy and lighting. For further information about VORTEQ, please visit www.vorteqcoil.com.

Flextrude Aluminum Shapes, LLC
Located in Sanford, Fl, Flextrude Aluminum Shapes, LLC ("Flextrude") is a full-service aluminum extrusions business serving customers in building products, distribution, storm protection and industrial end-markets. With over 60 years of industry experience, Flextrude demonstrates excellent manufacturing capabilities, customer service and commitment to quality. Flextrude offers precise custom-engineered solutions through its extensive library of extrusion standards, tooling capabilities and state-of-the-art powder coating capabilities. For more information on Benada, please visit www.flextrude.com.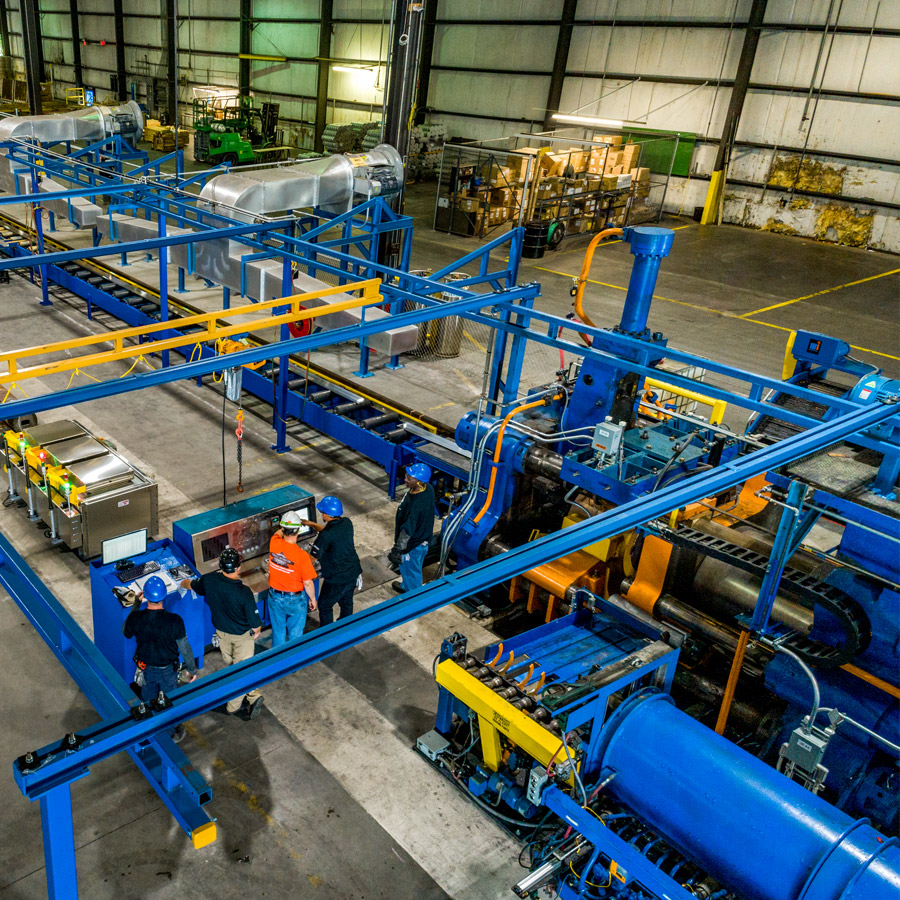 VORTEQ Completes Strategic Acquisition of Chicago Based Zegers
October 23, 2023
The Zegers acquisition will provide VORTEQ with expanded capabilities
Benada Extrusions Is Now Flextrude Aluminum Shapes
February 6, 2023
Company Is Also Pleased to Announce Dan Knight as Its New President
VORTEQ Completes Strategic Acquisition in Mexico City
July 6, 2022
Company Now Has Ten Coil Coating Lines in North America
Shadowbriar Acquires Benada Aluminum Products, LLC
May 24, 2022
Transaction Positions the Company Strongly for Long-Term Growth
VORTEQ Completes Management-led Buyout of the Company
November 30, 2021
Company Enters Exciting New Era with Continued Momentum and Leading Brand in Coil Coating