Shadowbriar invests in attractive businesses facing an inflection point where our strategic guidance and industry resources can help drive transformational change. Our transactions will generally utilize a conservative level of financial leverage and demonstrate potential for both post-closing operational improvement and the deployment of incremental capital to support the growth strategy.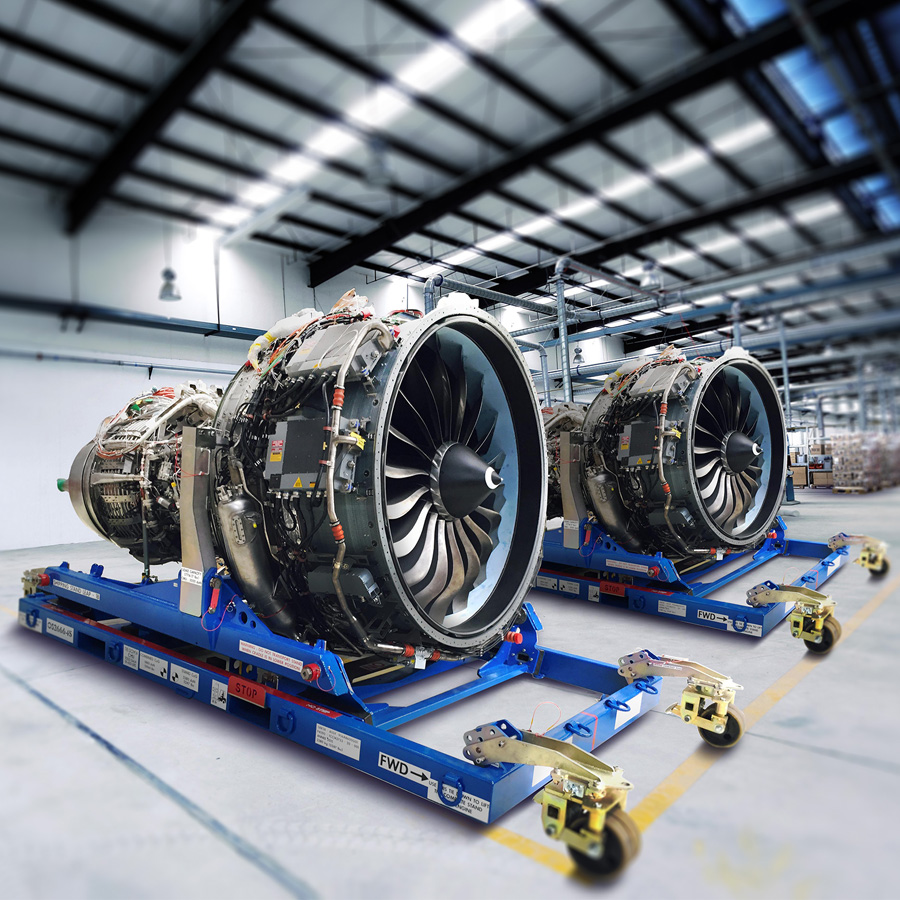 COMPANY SIZE
Revenue: $50 million to $200 million
EBITDA: Up to $15 million
Add-on acquisitions of any size
VALUATION
Enterprise Value: Up to $100 million
Equity Investments: Up to $35 million
TRANSACTION TYPES
Traditional leveraged buyouts
Founder and family-owned transitions
Corporate carve-outs
Management buyouts
Restructurings and special situations
GEOGRAPHIC LOCATION
Headquartered in the United States
International divisions are acceptable
While Shadowbriar maintains a generalist approach on our areas of focus, we typically favor businesses operating in traditional and durable sectors, including those listed below.
Aerospace and defense

Automotive
Building products

 

Food and beverage
Industrial services
Metals and mining
Niche manufacturing
Paper and packaging
Specialty chemicals
Transportation and logistics
Value-added distribution